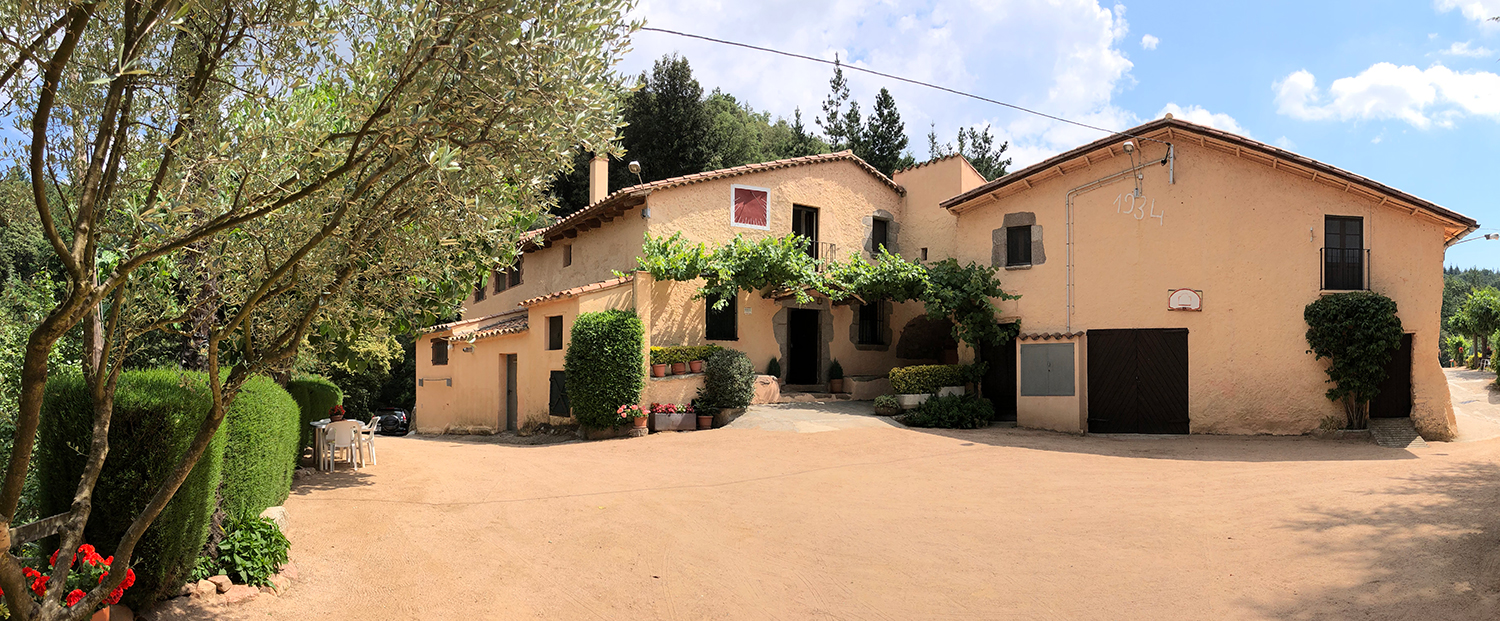 Mas Romeu · Rural Tourism
Active or relaxing family holidays


Mas Romeu · Rural Tourism
Group reservations


Mas Romeu · Rural Tourism
Enjoy a refreshing bath in the mountains


Mas Romeu · Rural Tourism
Perform outdoor activities with children


Mas Romeu · Rural Tourism
A way to understand rest


Mas Romeu · Rural Tourism
and coexisting with nature
Mas Romeu
Agrotourism in the Montseny
Mas Romeu is formed by three rural lodgings that can be rented separately because each one is totally independent from the other or together.
It also has a swimming pool, an outdoor recreation area, an ecological vegetable garden and a small farm with a corral for birds, ponies and fish in the old sink considered as a traditional architectural heritage to be conserved.
For large groups there is the possibility of combining the three houses.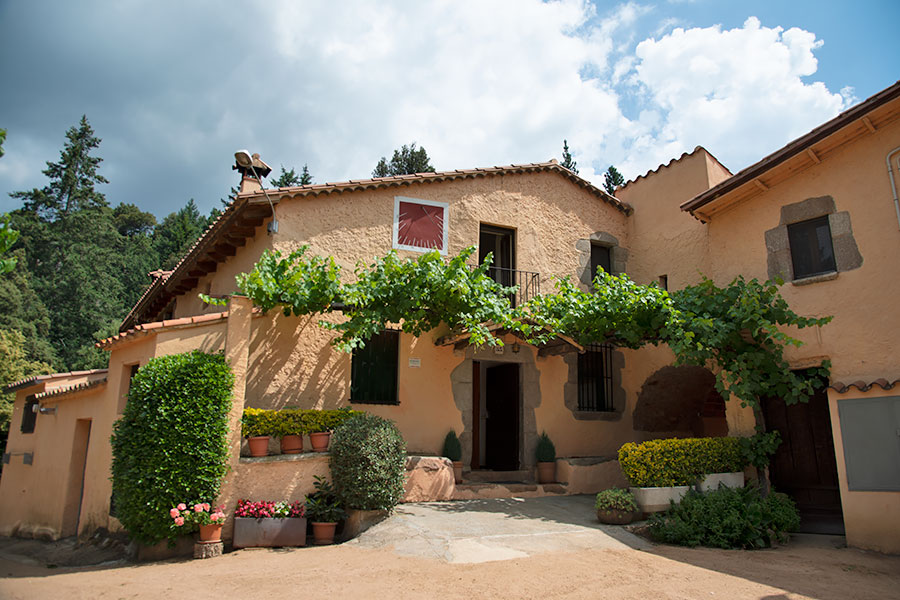 La Masía
It is the old house of the owner family, it has two floors, on the outside you can enjoy the barbecue and the...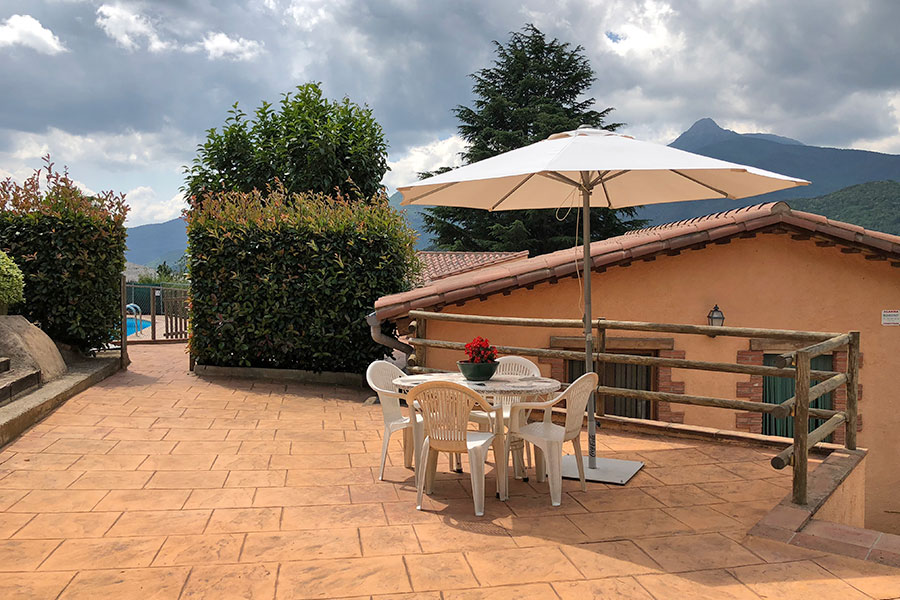 L' Alzina
Small one-room apartment. Completely renovated and very cozy. Ideal for couples or families with one or two...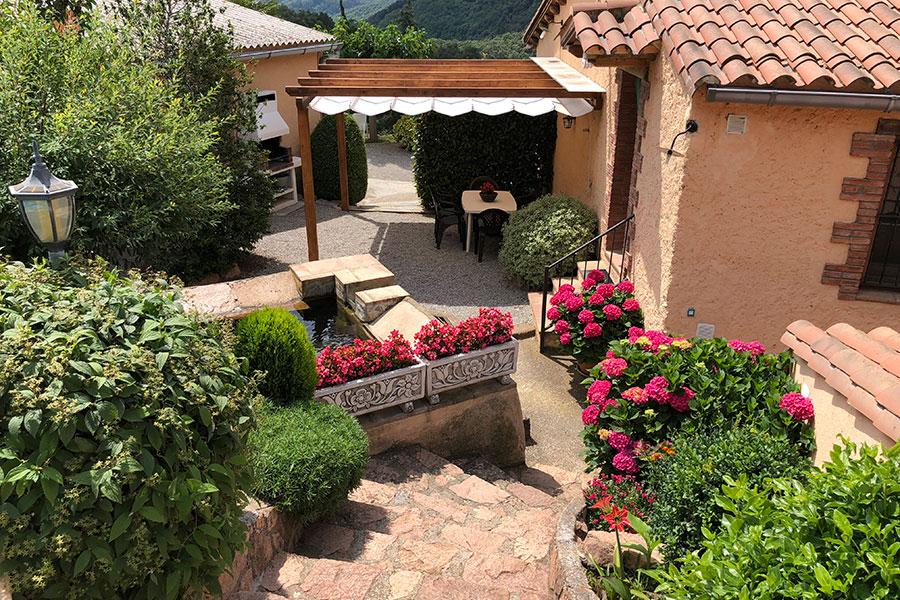 El Mirador
Apartment restored in 2006 preserving the original architecture of the old farmhouse, with a views to the mountain of...
Mas Romeu is located in the Montseny Natural Park next to the Guilleries, in the middle of an incomparable natural setting, 700 meters above sea level and only 8.5 km from Arbúcies.
Offers
Mas Romeu Rural Tourism