Connect with family or friends in nature
Start your trip full of sensations in a rural environment, to know the life of pagés and to experience with all your senses a way of living life differently.
Reconnect your well-being by disconnecting in an environment of peace and calm that you will find in Mas Romeu .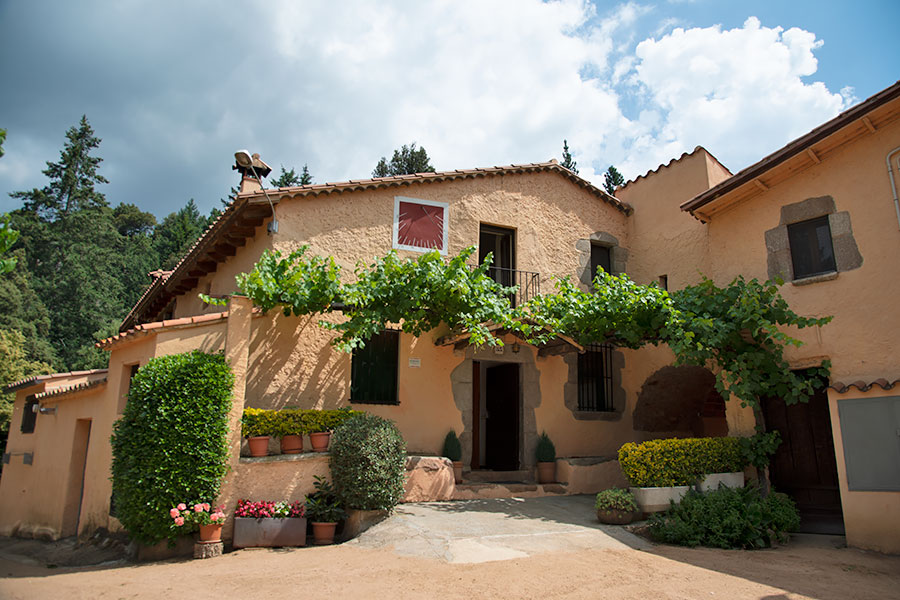 La Masía
It is the old house of the owner family, it has two floors, on the outside you can enjoy the barbecue and the...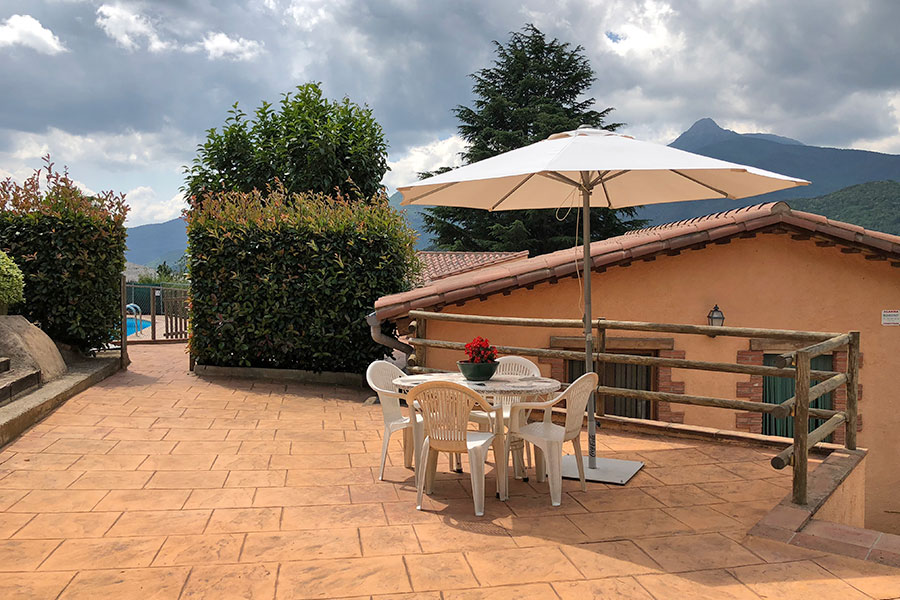 L' Alzina
Small one-room apartment. Completely renovated and very cozy. Ideal for couples or families with one or two...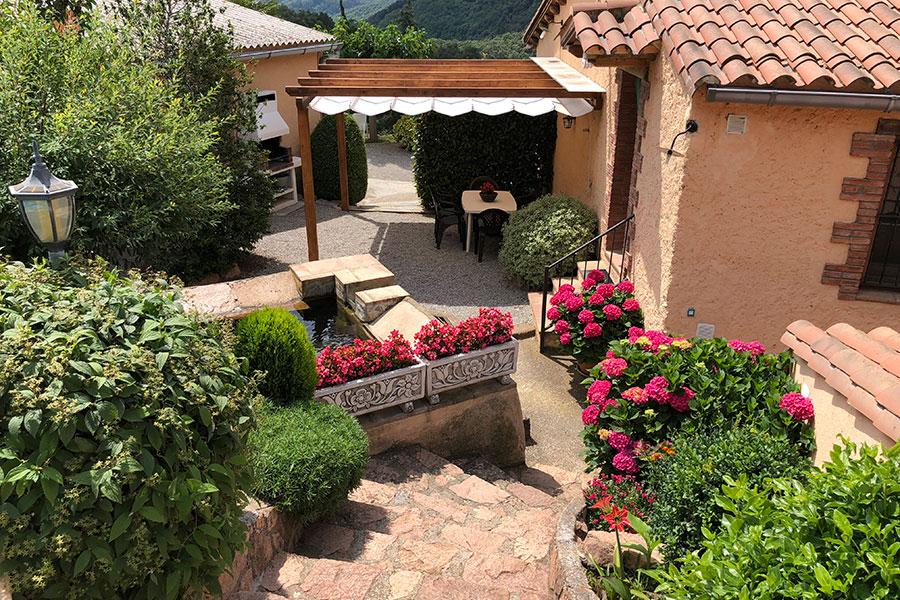 El Mirador
Apartment restored in 2006 preserving the original architecture of the old farmhouse, with a views to the mountain of...