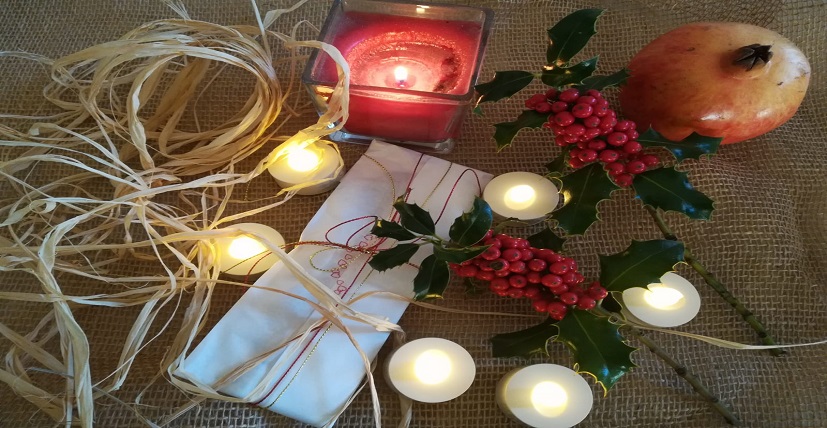 Give EMOTIONS, Give MAS ROMEU
Give EMOTIONS, Give MAS ROMEU
If you are thinking of giving a gift to someone, don't think twice! Mas Romeu is a good option to disconnect from the routine through direct contact with nature.
Many times we do not know what to give, but one thing that never fails is experiences. In this case, you're going to be right for sure. Who doesn't like to clear their heads on a weekend in the mountains?
Below we show you what our pack includes.
GIVE MAS ROMEU!
A very natural EXPERIENCE pack.
It consists of two nights of accommodation + a high altitude visit with a lot of nature + food in a local restaurant with seasonal products.
Pack validity: 1 year.
Give EMOTIONS, you will surely like it!
FOLLOW-US:
Facebook: https://www.facebook.com/MASROMEU/
Twitter: https://twitter.com/masromeu
2Instagram: https://www.instagram.com/masromeuarbucies