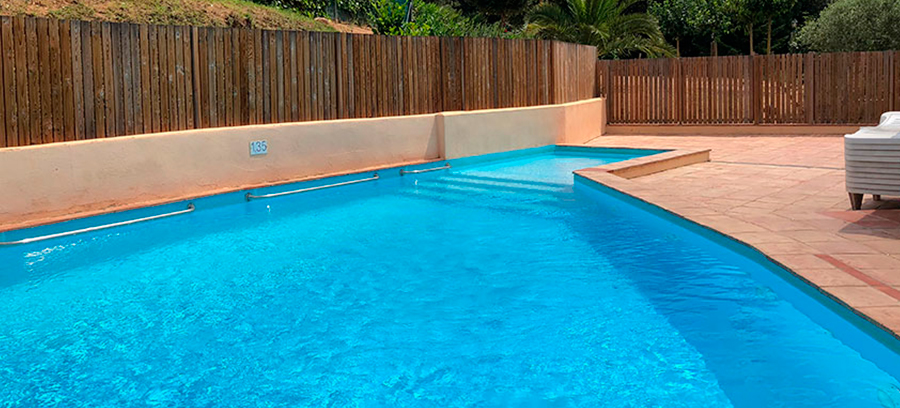 When is the best time to book a farmhouse for the summer?
There are a lot of people who spend a lot of the year thinking about summer holidays, and it's just, who doesn't like being on the beach or by the pool with the sun warming their skin without any apparent concern? Well, to everyone else!
Summer is the most anticipated season of the year because it allows us to enjoy time with family and friends. Sun and beach plans are in demand, but what about spending the holidays in a mountain cottage? This also sounds very, very good.
If you like the plan, let me give you some advice. Holidays in rural houses are increasingly in demand, so it is advisable to start the search with some time in advance and rent it as soon as possible. A good time to do so could be during the spring, but if you want to ensure their availability could be made up to a year earlier.
Many farmhouses have on their website a section of reservations in which you can check the days that are available and the days that are not. This is very advantageous, why it allows you to compare dates and organize your vacation well.
In Mas Romeu we have this section where you can check the available days! In addition, thanks to its garden and pool you will enjoy a summer holiday in style. What are you waiting for?