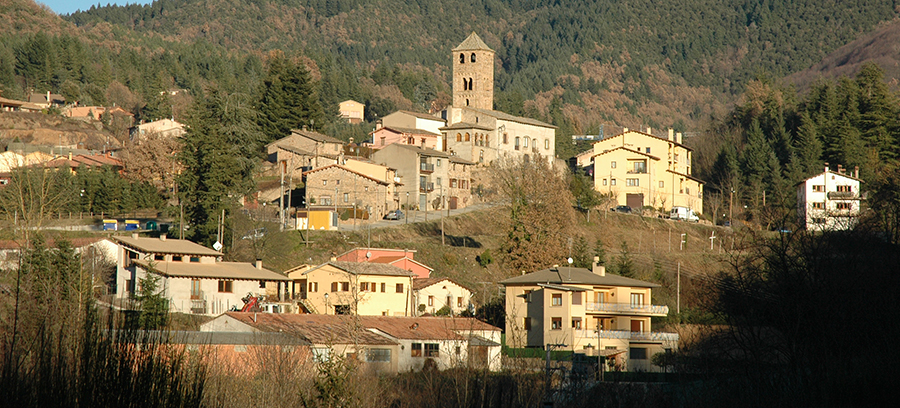 What to see in Espinelves
Espinelves is a Spanish municipality located in the region of Osona, Catalonia. It has about two hundred inhabitants and is located in the middle of the Montseny and the Guilleries, for this reason we can find forests of oaks, firs, holm oaks and chestnut trees.
If you decide to visit the municipality we recommend you to visit the Romanesque church of Sant Vicenç d'Espinelves, built in the eleventh century and by the Masjoan trough, an arboretum of 400 hectares formed by 58 different species of conifers (some more than 40 meters high!).
In the event that you decide to visit Espinelves during Christmas you will find the "Fira de l'Avet", an event very characteristic of the place where, since the 80s, the streets are filled with fir trees so that people can choose the one they like best to decorate their home during the holidays. Also, taking advantage of this event, decorative products are sold, such as the "Tions" and the "Caganers" and typical gastronomic products of the place.
For the more adventurous we recommend visiting "La Selva de l'Aventura", an adventure park located in the middle of nature where you can cross the forest through acrobatic circuits, jump from tree to tree, throw a zip line, etc.
If you are planning to visit Espinelves and do not know where to stay we recommend Mas Romeu (https://www.masromeu.net/), an agrotourism located in the Montseny Natural Park next to the Guilleries.
Don't wait any longer!