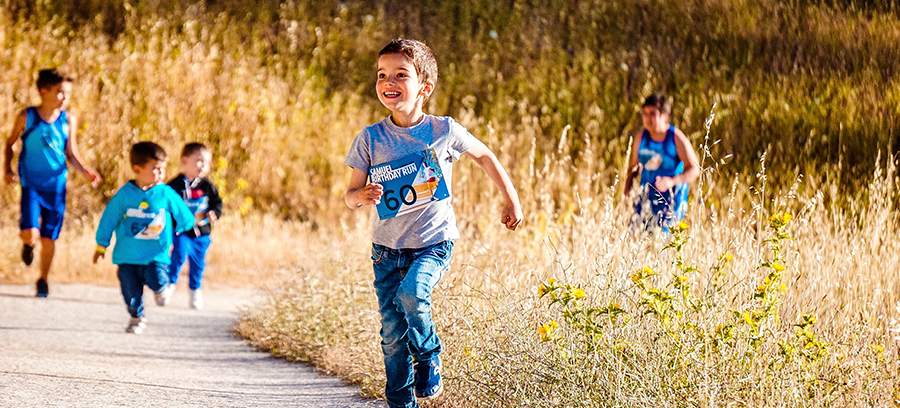 What to do in a farmhouse with children
Everyone likes to spend a few days of disconnection in a farmhouse. But if this is done with children, what can you do to keep them from getting bored? There are many activities that can be done so that children have a good time and adults can disconnect from the routine and connect with nature.
First, children can spend time outside while running or playing with each other. Also, if the farmhouse is an agrotourism, they can also collect vegetables and spend time with animals.
You can also make many board games so that you are entertained and enjoy the disconnection of technologies that have at your disposal throughout the year. In addition, routes or activities, such as hiking, can be carried out so that they are fully in contact with nature. So that you do not get too tired or find that the excursion is excessively boring, you can choose short routes.
Another activity that can be done is cooking. Most kids like to participate in making food, especially if it's desserts! It's not Therefore, you can take advantage of the fact that you have enough time to prepare a sweet recipe!
Spending a few days in a rural house with children is very satisfying because they know the importance of being in contact with nature and of taking care of it and protecting it. It also helps to increase children's imagination and creativity.
If you liked this idea and you are thinking of spending a few days in a farmhouse we recommend the Mas Romeu agrotourism (https://www.masromeu.net/). It consists of three accommodation units that can be rented jointly or individually and also has an organic garden, a small farm and some animals.