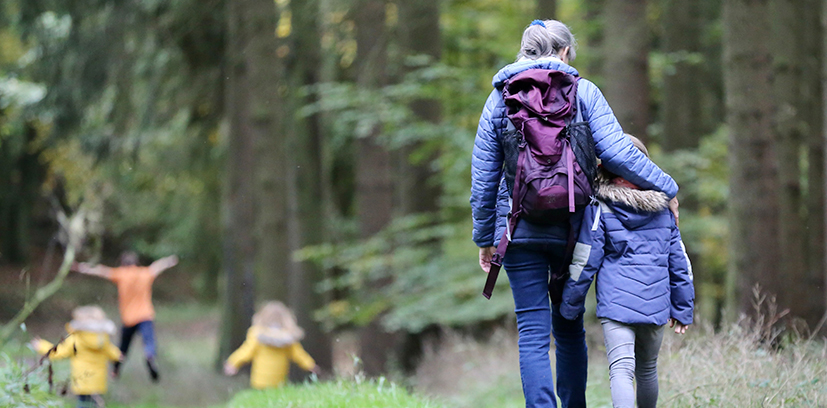 What to do at Easter in Montseny?
If this year you want to live a different Easter weekend and you don't know where to go, the Montseny can be a great option! With only 320 inhabitants stands out for its tourist and landscape offer.
In case you want to spend the weekend with your family, the Montseny presents a variety of activities suitable for all members. The tourism department of the municipality offers visits from the hand of the local companies, to know the life of the farmer, surround yourself with nature or eat typical products.
Also, thanks to its different routes and excursions, the Montseny gives you the opportunity to stroll through its majestic landscapes while enjoying the contact with nature and reconnecting with yourself.
You can also taste its gastronomy, thanks to the restaurants and bars that open their doors during these dates so that tourists can enjoy the typical food of the municipality. In addition, there are establishments that sell typical local products such as sweets, jams, beers, etc.
If you feel like visiting the Montseny and don't know where to stay, don't worry! Mas Romeu is an agrotourism consisting of three rural houses that can be rented individually or collectively so you can enjoy a 100% rural experience and your stay in the Montseny is unbeatable.