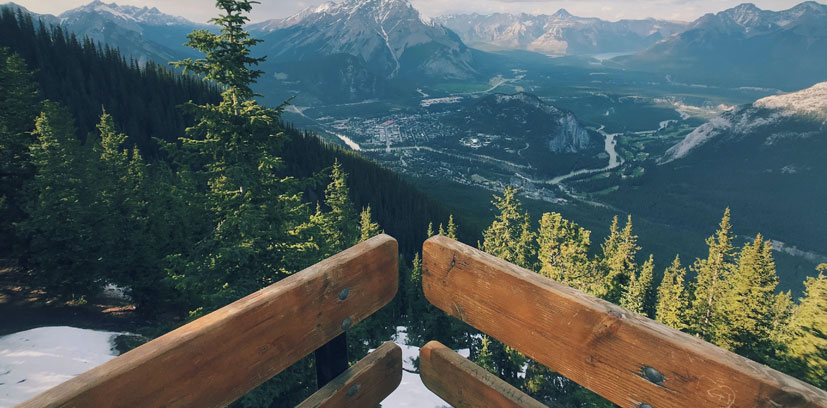 What does a getaway with family to a farmhouse offer?
The vast majority of people like to travel, don't they? Traveling serves to disconnect from the routine and reconnect with oneself. Sometimes, when the family is extended, traveling is more difficult because the agendas of all members should be combined and a type of tourism should be chosen that pleases everyone. But it doesn't really have to be difficult.
A type of tourism that pleases families is the one that connects you with nature. And it is that, family trips to rural areas offer many advantages. Do you know what they are?
The cottages allow you to disconnect from the stress of the day to day and bring you tranquility and peace. In addition, the fact that they are minimally separate from the population increases intimacy and creates better ties between family members.
Another advantage lies in the fact that rural houses offer more space than a hotel. In this way, if you travel with children, they have enough space to run or play without you having to worry about bothering other guests.
Also, being surrounded by nature gives you access to the practice of all kinds of sports, such as hiking or crossing. It is also a good time to teach them how to connect with nature, with themselves or with animals.
Another factor to bear in mind is that rural houses are often related to the typical gastronomy of the place. Thus, you can enjoy a good cuisine in a dream place.
What do you say? Are you joining a getaway in a rural house with your family? Come visit us!