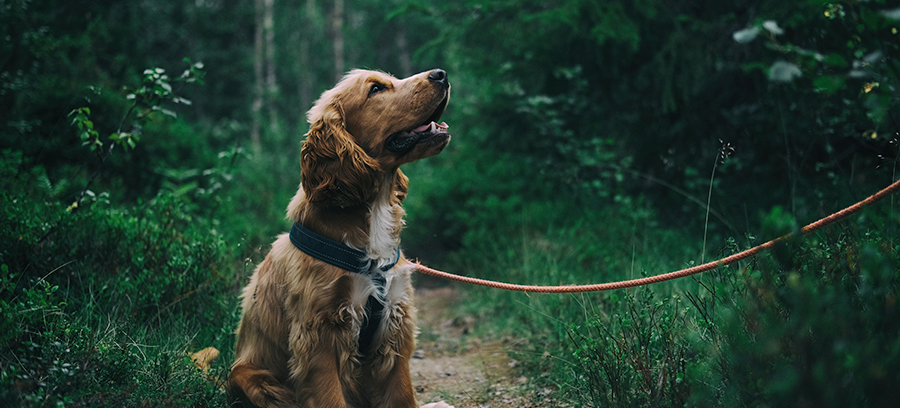 Travel with our pet
Everyone likes to travel, but what happens when you have a pet? If you have a pet at home, you have to decide what to do with it when you are traveling. You need to think about whether you want to take her with you or drop her off at her place of residence with a family member or friend or somewhere you know will take care of her and take care of her.
¡In case you have had to raise these options, we are happy to tell you that it is easier than it seems to travel with animals! Today, there are many companies, both air and ship, that allow access to animals as passengers.
Therefore, once you have ready how you will travel to the destination, just look for a place where pets are allowed. Luckily, there are also many hostels, apartments and hotels, among others, that allow animals to stay.
When choosing accommodation, it should be borne in mind that it is best to look for rural places where animals can walk and air themselves without disturbing the other guests who are relaxing.
Mas Romeu is an agrotourism located in Montseny formed by three rural accommodations that can be rented collectively or individually. ¡ In addition, it is a petfriendly agrotourism! What does this mean? What all pets are welcome!
Come and spend a few days in Mas Romeu with your pet!