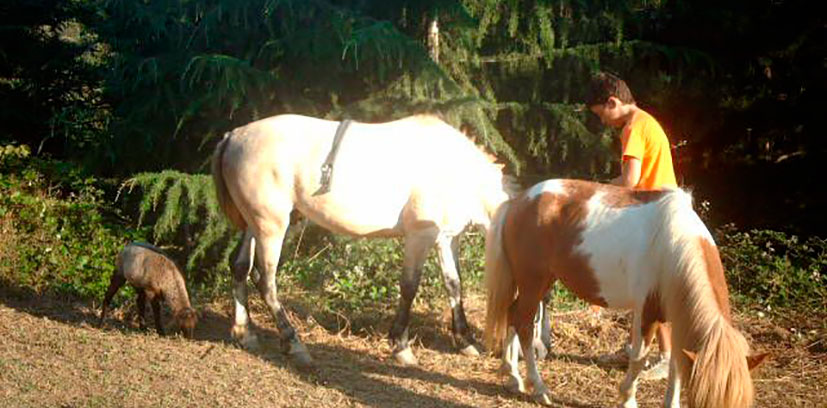 The farm
Do you know what are the characteristics that differentiate hotels or hostels from agritourisms? While the hotels offer accommodation and food so you can spend a comfortable stay while visiting the most emblematic places of the place, the agroturismos offer much more than that.
These, in addition to providing accommodation, stand out because they allow people to have direct contact with nature (countryside, mountain, beach, etc.) and, in addition, you can do many activities outside, such as growing fruits and vegetables.
In Mas Romeu we have a small farm (https://bit.ly/30dxe4H) with poultry for birds, ponies, donkeys and birds. Likewise, we also have fish in an old sink that is considered traditional architectural heritage. For the little ones we offer the possibility to hire a pony ride around the farm.
What do you think? You in?