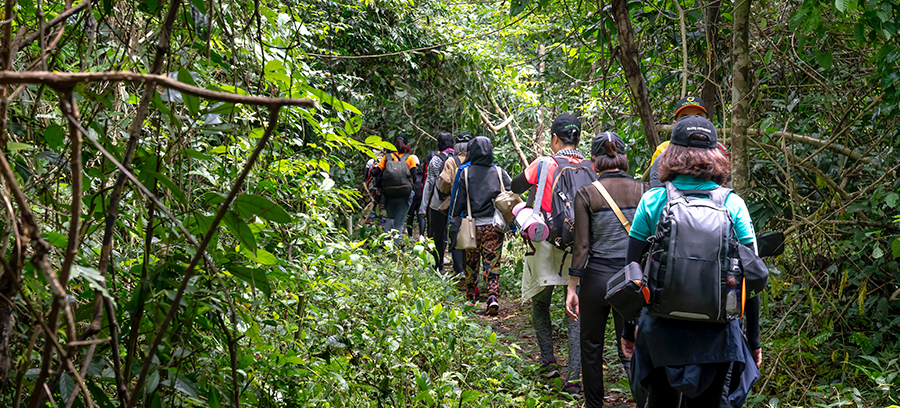 The best excursions to do in Montseny
Montseny is a municipality in the province of Girona (Catalonia) that is inhabited by 320 people and that stands out for its tourist and landscape offer. In addition, it offers a variety of routes and excursions so you can enjoy as much as you want.
Thanks to the large amount of nature that surrounds the Montseny, its routes offer dreamlike landscapes that can be enjoyed any day of the year. It is a perfect place for hiking thanks to its vegetation and fauna.
The different routes that can be done, leave from different villages. From Sant Esteve de Palautordera, Arbúcies, Viladrau, Sant Antoni, etc.
In addition, the Montseny Natural Park offers different routes that can be done, so you can choose the one that makes you most excited or the one that best suits the time you have to do it. Some of them include the "Gran recorregut", the "Sender de petit recorregut", the "Sender local" and other itineraries.
Also, if you want to enjoy different excursions for more than a day, it is advisable to stay in the municipality itself. Mas Romeu is an agrotourism located in the Montseny that is formed by three rural dwellings that will allow you to rest after each excursion.