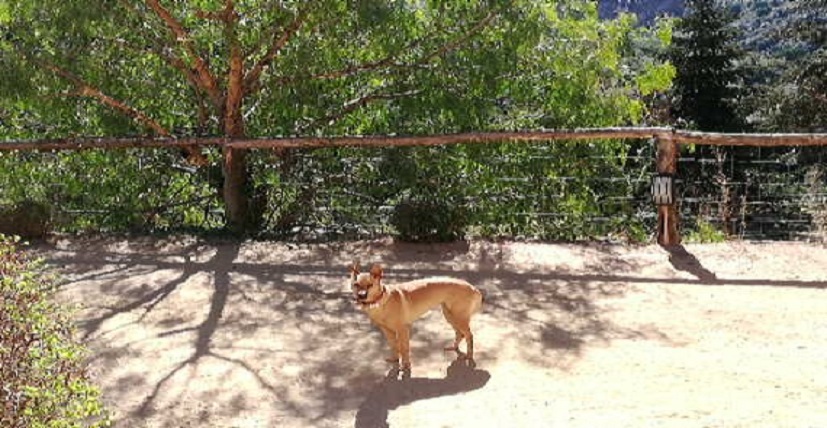 Travelling with a dog
Travelling with a dog
May 30, 2019
Mas Romeu in Arbúcies wants to be a meeting point for all those dog owners who often find themselves in the dilemma of looking for accommodation to spend a few pleasant days with their pet.
In order to understand them we want to be a petfriendly rural tourism establishment or in other words, a place where pets are welcome.
If you want to make a visit where pets are not accepted, you can order us for that day the guard service of your pet. Service we perform ourselves.
Being located in the middle of nature you can make multiple hiking excursions, place with extraordinary vegetation. Your pet will be able to run freely during the walks.
We also have information about a route near Mas Romeu, where the water is the protagonist and is 100% assured that your pet will enjoy the cuteness.
We also have a map with the beaches of the Costa Brava that accept pets.
We have 4 very basic rules for good understanding between animals and guests.