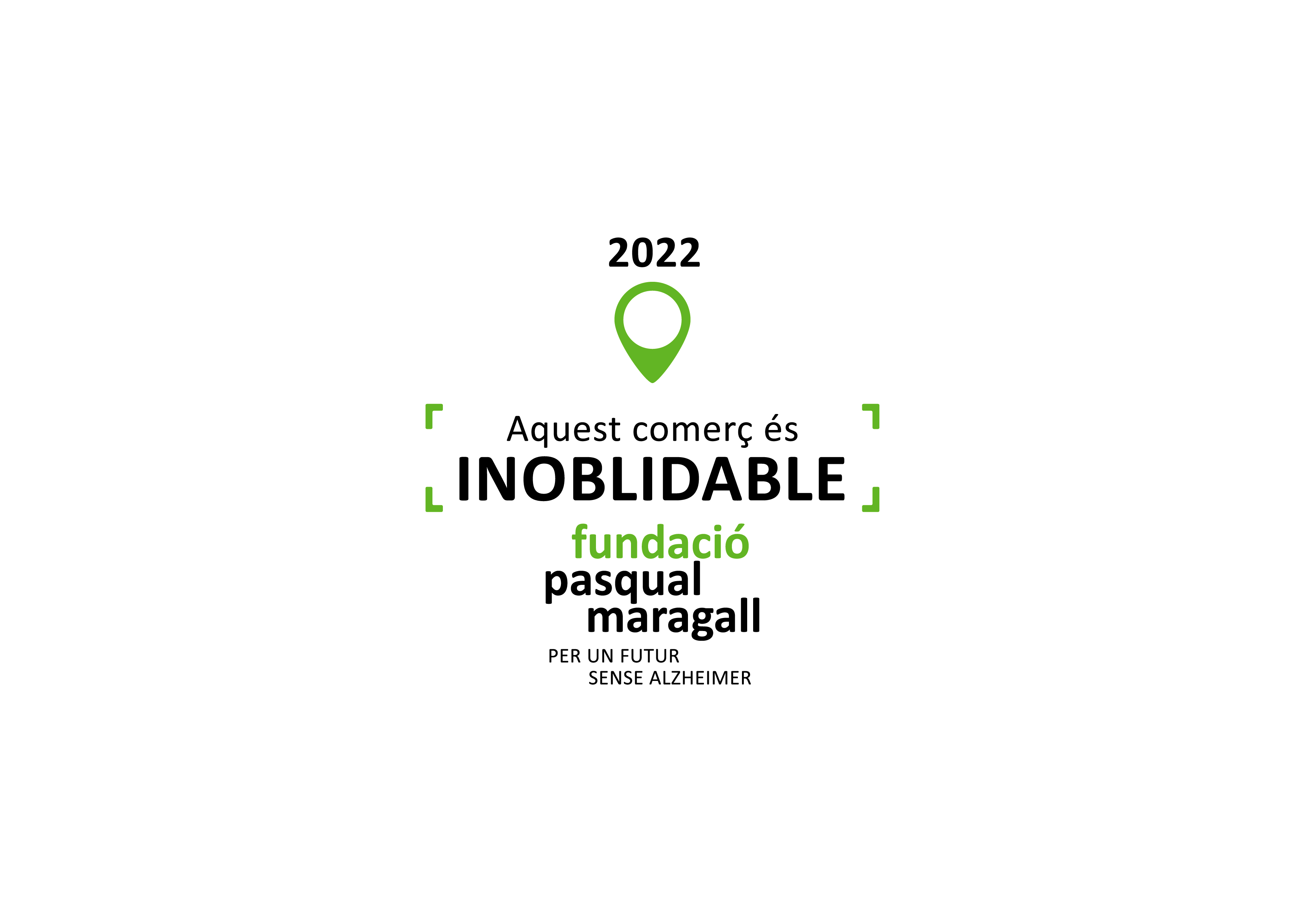 We collaborate with a good cause. Beat Alzheimer's
Mas Romeu d'Arbúcies is already Unforgettable. We are already part of the project to beat Alzheimer's. This seal identifies us as a business collaborating with the cause.
If you want to do like Mas Romeu and become part of the solution to defeat Alzheimer's, we invite you to visit the website https://fpmaragall.org/en/the-foundation/
We would like you to share our dream of defeating Alzheimer's.
In the future we will not forget!