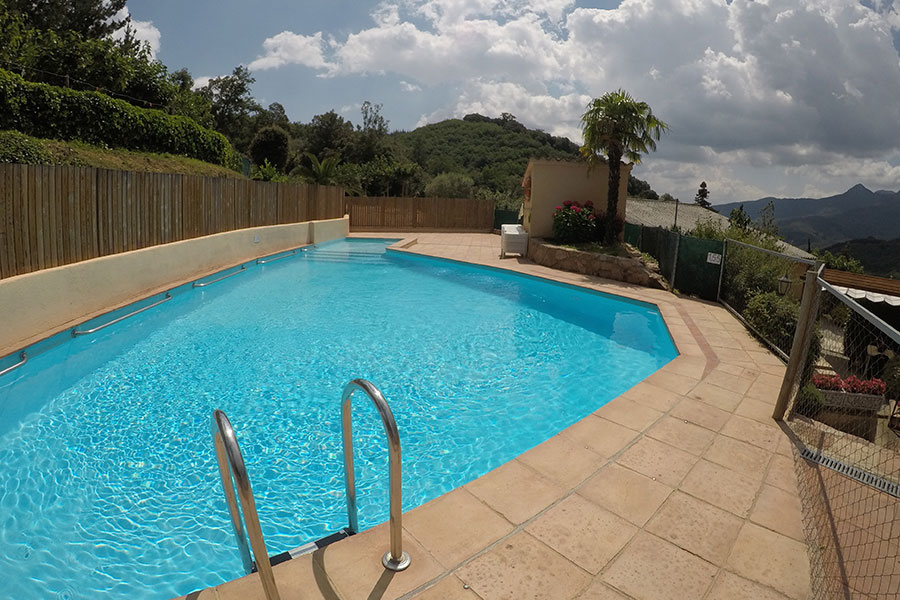 Live the summer in the Montseny
Sometimes, thinking of a place to spend the summer holidays can get a little complicated. Especially if you want to spend them with more people and you all want to have an opinion on which place is the most suitable for the holidays. Well, let's tell you that it is not really that complicated There is a place that surely you like everyone! The mountain!
Montseny is a municipality in the province of Barcelona that consists of a natural park, known as the Montseny Natural Park. In addition, for its great extension, it reaches three regions: Osona, La Selva and the Vallés Oriental.
Well, what can you do during the summer in the Montseny? This park has numerous routes that allow you to contemplate a beautiful landscape. In addition, thanks to its large trees, you can walk without being disturbed by the sun.
Also, you can finish the route with a good picnic. Who does not want to eat in such an idyllic place surrounded by nature?
If you want to make your stay an unforgettable experience, stay at Mas Romeu! This is an agrotourism (https://www.masromeu.net/es/nuestras-casas) located 8.5km from Arbucias, where you can relax during your holidays. In addition, thanks to its swimming pool, you can immerse yourself in the water. Also, each house has a barbecue so you can make an outdoor grill.
What do you say? Are you up for a mountain vacation?