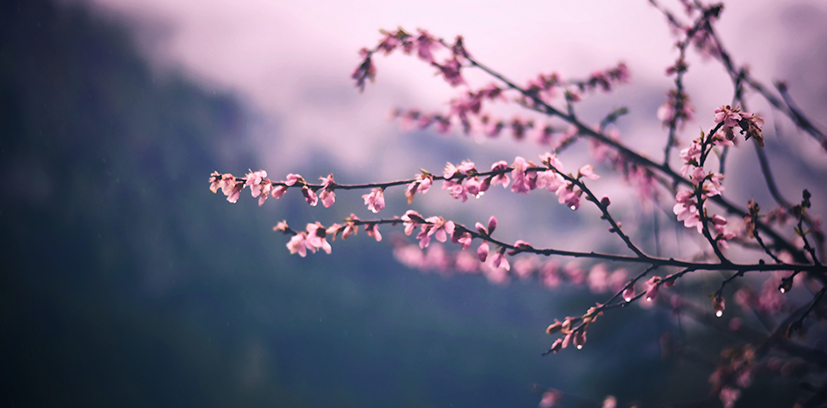 Live spring in the Montseny
Do you want to make a getaway to avoid the routine and do not know where to go? The Montseny is a good choice! It has the Montseny Natural Park, a protected natural area located in the province of Barcelona that was declared a Biosphere Reserve by UNESCO in 1978.
So, when is it better to visit the Montseny? Indeed, all the seasons offer their advantages for touring the landscapes of the place, but spring stands out for its climate. The increase in temperature, without becoming excessive, together with the decrease in rainfall makes it more pleasant to stroll through the mountainous areas of Montseny.
The place stands out for its tourist and landscape offer, since, on the one hand, you can make sports plans, such as making routes or excursions, and on the other, you can bet on a more cultural type of tourism, in which attendance to traditional fairs predominates, hotels, restaurants, etc.
And where can you stay? Very easy! Mas Romeu is an agrotourism located in Montseny and consists of three rural houses that can be rented individually or collectively. This accommodation option allows you to leave a 100% rural experience thanks to the nature that surrounds the area.
What do you say? Are you up for a spring break at the Montseny? Sounds good, right?