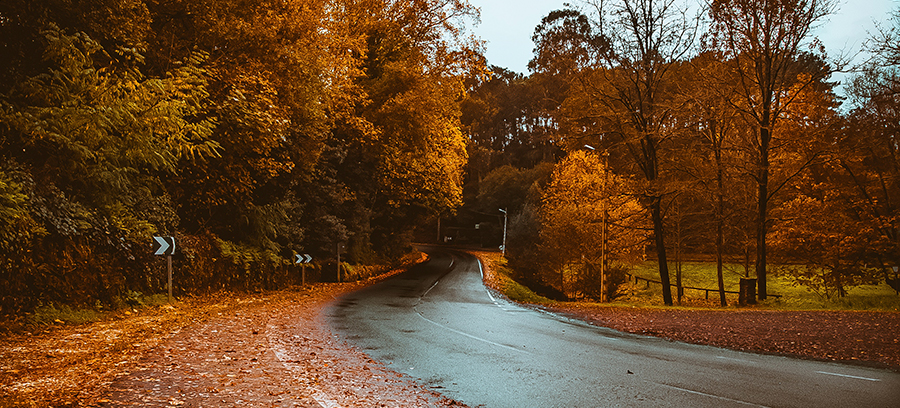 Live autumn in the Montseny
The Montseny is a municipality in the province of Barcelona in which stands out the Montseny Natural Park that includes the territories of the regions of Osona, Vallès Oriental and La Selva. It was also declared a biosphere reserve by UNESCO in 1978.
The Montseny is ideal to visit at any time of the year, but during the autumn is when it is at its best so the leaves turn yellowish and reddish and when they fall, they leave an idyllic leaf path. Also, thanks to the lowering of temperatures, the routes that can be made through the forest are more pleasant than during summer or winter, since it is not very hot, but it is not very cold.
The Montseny has a great heritage that you want to visit. Among these are the heritage of Sant Marçal de Montseny, the church of San Martín, the Romanesque church of San Julián and the museum of the Esquelles de Santiago, among others.
In case you want to visit the Montseny Park, this has many routes that allow you to observe a dream landscape. You can choose the route you like the most or the one that best suits your needs according to the time you have to do them.
In addition, you can stay at Mas Romeu (https://www.masromeu.net/), an agrotourism located in the Montseny where you can relax while you are in contact with nature!