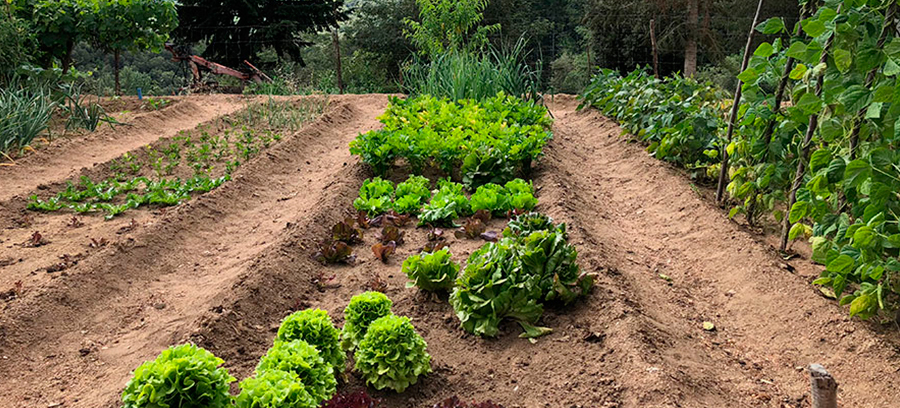 Importance of agro-tourism
Agrotourism is a type of tourism that aims to enjoy natural environments while minimizing the impact of people on the environment. Likewise, it is committed to the sustainability of the place making it self-sufficient. What does this mean? The farms have orchards in which the fruits and vegetables are sown and later consumed by the guests.
But why is this type of tourism so important? Firstly, it helps us to disconnect from the routine and connect with nature. This fact allows us to relax and find the emotional balance we need to be able to live in tranquility and harmony with other human beings.
Secondly, agro-tourism helps to prevent the deterioration of the planet, since it is committed to non-invasive production; to the sustainability of hotels and springs; to the restriction of polluting energies and to the unhealthy exploitation of animals.
Thirdly, it contributes to the improvement of the local economy by generating jobs, boosting the consumption of local products, improving the quality of life of workers and promoting social equality through the fair distribution of wealth.
If you think this type of tourism is important, and want to practice it, come and spend a few days in Mas Romeu (https://www.masromeu.net/), an agrotourism located in the Montseny where you will find an ecological garden, a small farm and some animals.