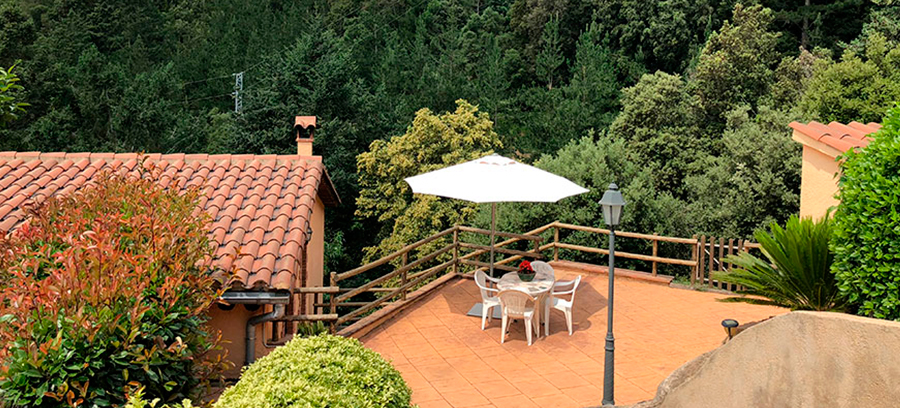 Fun plans for a farmhouse
The cottages are the perfect place to spend a few fun days with family or friends, as you can do many activities to enjoy a relaxing and fun stay in a place that allows you to be in touch with nature.
The main activity that can be done in these places is to make routes around the house. Normally, this type of accommodation has many paths through its surroundings, so that you can make many excursions to be in contact with nature and disconnect a little from the routine.
You can also take advantage of nights, midday or rainy days to make board games. You must choose those games that allow the collaboration of all members. Also, if you decide to play with a team, laughs are guaranteed!
Cooking can also be a fun activity. In the case of children, you can cook some desserts so that they can collaborate in the incorporation of the ingredients and in their mixture. In case there are only adults, you can arrange a barbecue outside.
If you liked the idea, Mas Romeu (https://www.masromeu.net/) is a perfect agrotourism for having fun! It consists of three accommodations that can be rented jointly or individually. Therefore, if you want to go a large number of people, it is perfect! ¡ In addition, each accommodation has a barbecue outside!