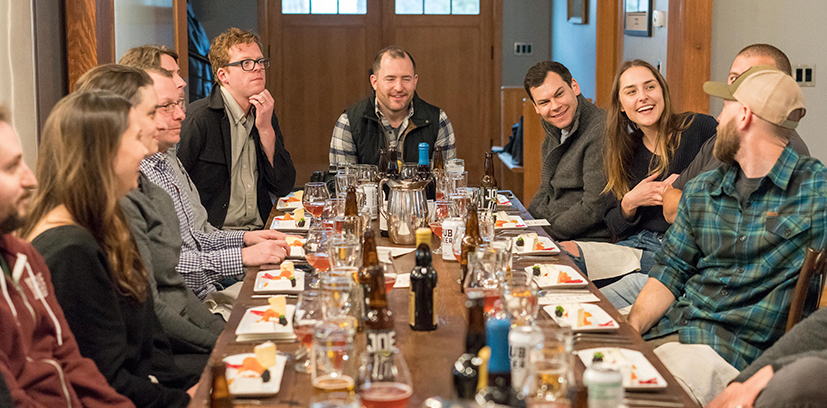 Getaway with friends in a farmhouse
A large part of the population would like to spend a few days in a farmhouse with their friends, right? And it's just, it's really fun to be with your friends in one place for a few days and do activities together.
The practice of outdoor sports is one of the activities that can be done. Normally, the cottages are surrounded by nature so making a tour of the surroundings is a great option. In addition, the rural houses are the ideal place to practice activities such as yoga or relaxation, as these are very quiet places where it is easy to disconnect from external noises. Also, you can make board games in which you will certainly not miss laughter.
In the event that the house has a barbecue, organizing an outdoor meal can be very relaxing and fun. In addition, it will help the cohesion of the group because everyone will participate in the preparation of the meal and roles will have to be distributed so that all members of the group can participate.
¡Do not forget to rest! Even if you are with friends, you will always have time to relax and rest outside or inside the house. In the event that you decide to spend a few days in summer in a farmhouse, if you have a swimming pool, you can sunbathe while you relax and, if you are very hot, you can take a good dip.
If you liked the idea of spending a few days with your friends in a farmhouse Look no further! More Romeu is the solution! It is an agrotourism (https://www.masromeu.net/) located in the Montseny Park formed by three rural accommodations that can be rented individually or collectively In addition, it has a swimming pool and barbecue!