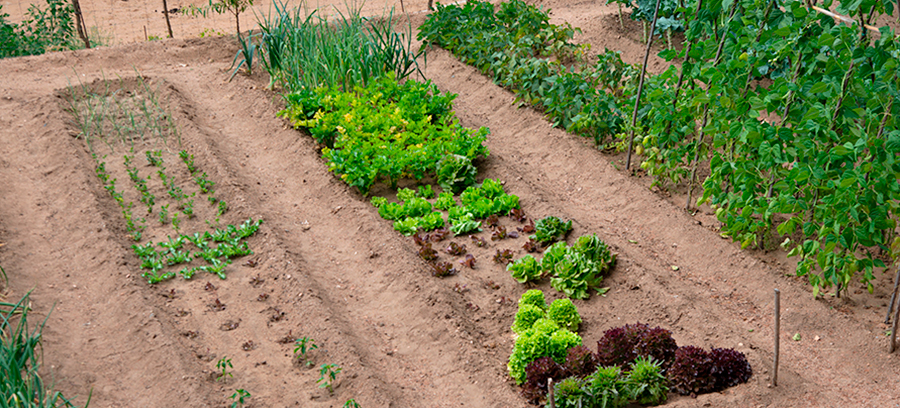 Connecting with nature through rural tourism
Rural tourism is a type of tourism that, as the name suggests, takes place in rural areas. In fact, it is not only a question of staying in the mountains, but it is also designed so that different nature-related activities can be carried out, such as collecting eggs from hens, feeding animals, riding ponies or horses, cultivate or collect fruits and vegetables, etc.
Currently it is a type of tourism that is booming because it allows you to disconnect from the routine and connect with nature and yourself. Thus, it helps you to free yourself from the stress of the city, work or computers and mobiles by getting into physical and psychological recovery.
If you decide to spend a few days in an agrotourism with children they will learn to be in contact with nature, they will know the values that accompany it, such as responsibility with the environment and they will understand that they must respect and take care of it. In addition, they will be in contact with animals, which can be a great source of inspiration and learning.
Also, in rural cars you can do many activities in a group or individual way that leave space for relaxation and reconnection. Some of these activities are hiking, reading, yoga, etc.
If you think rural tourism is a good idea, we are going to recommend the Mas Romeu agrotourism (https://www.masromeu.net/), located in the Montseny Natural Park, in the province of Girona. It has a swimming pool, large garden organic orchard and a small farm with poultry for birds. In addition, you can also find a donkey and fish.