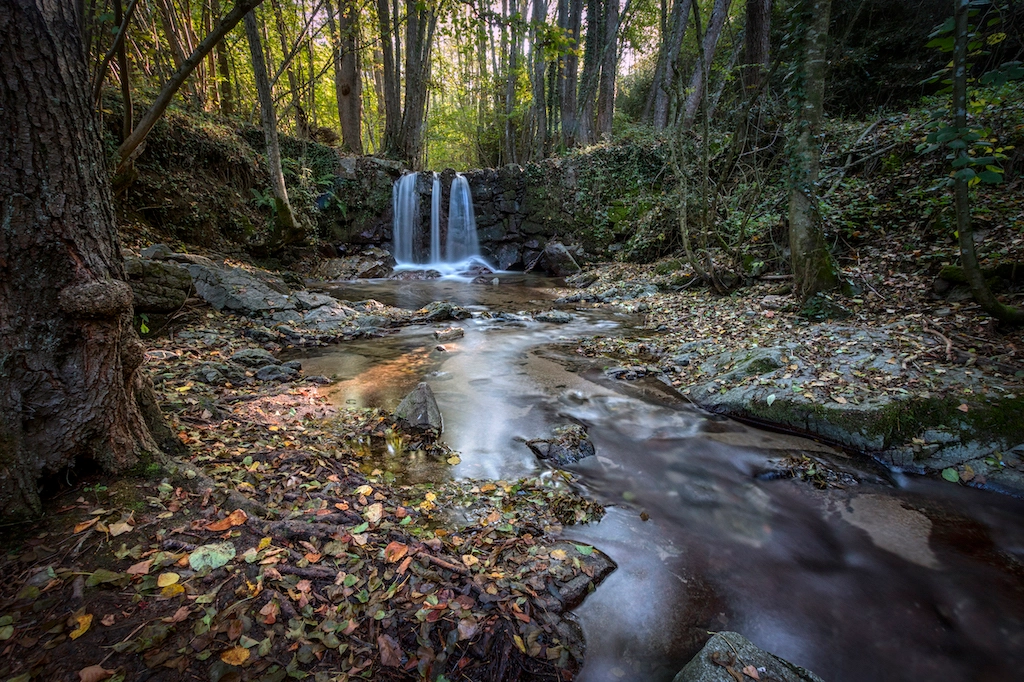 Charming villages near Arbúcies
Have you ever been on a weekend getaway to a village, and then once you're there you don't know what to do or what to visit? Well, what we want today is to give you some options so that when you come to see us you can make the most of the days!
To begin with, very close to Arbúcies, you will find the village of Viladrau where on a small hill you can visit La Sala, declared a Cultural Asset of National Interest. It is a popular 14th century farmhouse with a long history.
Then, in the village of Breda, located 30 minutes from Mas Romeu, is the Municipal Museum Josep Aragay, dedicated to the artist and theorist of noucentism Josep Aragay. Created in 1974, it has an important collection of ceramics, painting, drawing and etching (https://www.museuaragay.cat/).
20 minutes away, we also find the village of Sant Hilari Sacalm. Here we find the Balneari de la Font Picant, originally from 1880 and included in the Inventory of the Architectural Heritage of Catalonia. It consists of an establishment that was an old hotel, the fountain of Sant Josep, the fountain of Santa Teresa, the house of the Font Picant, a garden and an ice well.
And finally, in Aiguafreda, a small town that is largely under the protection of the Montseny Natural Park, we find the Dolmens of the Serra de l'Arca, funerary monuments built by the inhabitants of the area between the XXV and XX BC.
These are some of the many villages we have around with charm and where you can visit a lot of things of great interest to everyone, enriching us with the culture of our own territory.
So ... many things await you near Mas Romeu and we are delighted that you are visiting us!