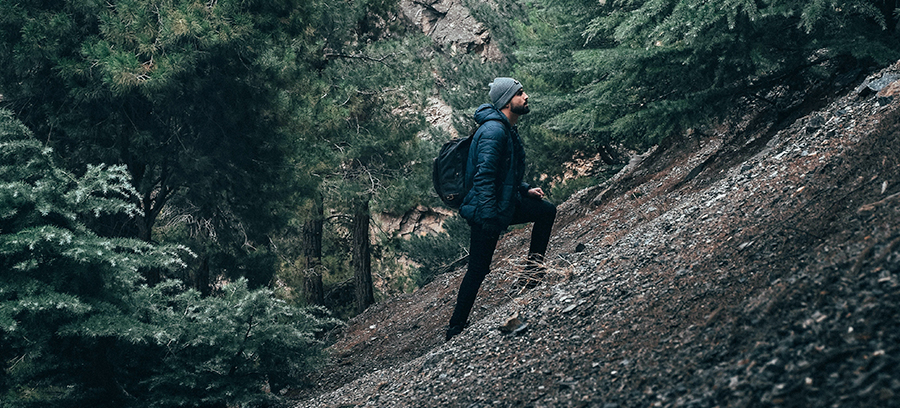 Active rural tourism
What is active rural tourism? It is a type of tourism that includes tourism, recreation and sports activities, among others, that are carried out in rural areas. Then, some activities typical of active tourism are hiking, climbing, rafting, etc.
And, where can you do such activities? An idyllic place for rural tourism is the Montseny. It is a natural park that is located between the regions of Vallés Oriental, La Selva and Osona.
The Montseny stands out for its wonderful views and landscapes. In addition, it offers a variety of routes so you can choose the one that best suits your circumstances, that is, if you have little time or you go with young children you can enjoy a shorter route, but if you have enough time you can choose a longer route.
Also, if you want to enjoy a full experience of active rural tourism, you can stay in a rural agrotourism to be in contact with nature while you practice tourism. Near the Montseny you will find the Mas Romeu agrotourism (https://vimeo.com/66385034) where you can relax and disconnect from the routine.
Mas Romeu consists of three rural accommodations that can be rented jointly or individually.