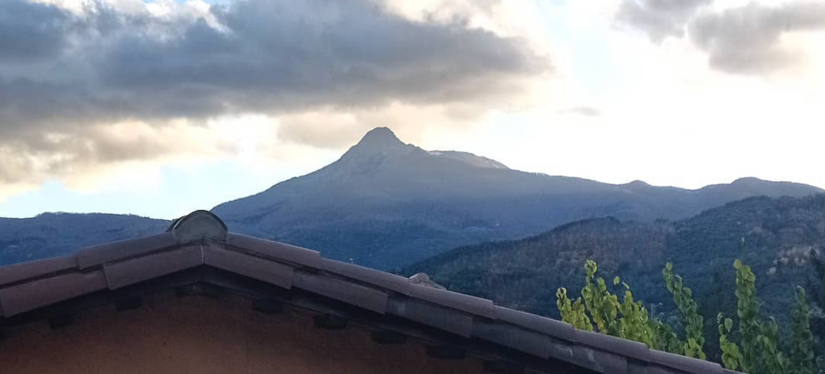 Winter in the Montseny
If you are thinking of making a getaway, but you do not know where to go we have the solution: The Montseny! It is a municipality of the autonomous community of Catalonia that consists of a natural park, known as the Montseny Natural Park, which was declared a Biosphere Reserve by UNESCO in 1978.
The Montseny offers a variety of routes that can be done during the winter and where you can enjoy spectacular views. In addition, thanks to the low temperatures, the excursions are softer than during another season of the year, as you will not be hot.
The place stands out for its landscape offer, as the Montseny gives you the opportunity to stroll through idyllic landscapes while you enjoy the contact with nature and disconnect from the routine and connect with yourself.
You can also enjoy the gastronomy of the place thanks to the large number of bars that open their doors during this season so you can enjoy the typical dishes of Montseny.
If you're thinking of visiting the Montseny, but you don't know where to stay, Mas Romeu is the solution! This is an agrotourism located in the Montseny Natural Park, next to the Guilleries, where you will find three accommodations that can be rented individually or collectively.
Don't wait any longer and come and enjoy a 100% rural experience!