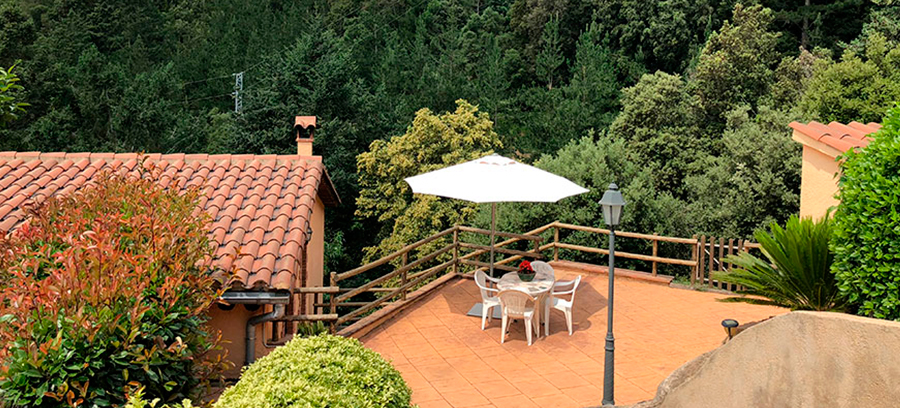 Offer week 19-25 July 2021
So that you can discover El Montseny in a different way, in contact with nature, we propose a different activity. An excursion by electric bicycle that we take care of renting, you can go on your own or take a guided route with professionals who know the territory inch by inch. If you come with your bike, perfect, you will only need the guide.
The offer includes:
Week in L' Alzina
Places: Offer for 2-4 people.
Dates:  19-25 July 2021